Why should you consider enlisting website redesign services? Good question.
While the products or services a business offers are top priority, the customer experience it provides is almost as important. In fact, around 80% of consumers now feel that user experience is just as important as the product/service you sell. Your website is a huge part of that experience.
If your website isn't getting as much traffic as it once was, or if your conversion rates are down, or if the sales are low, maybe it's time for a change. Maybe you need to redesign your entire website. Undergoing a complete redesign isn't a small job. But that's why we're here.
In this article, we'll cover:
Why, when, and how often should you update your website
Things you need to do before making any redesign decisions
How to assess and find the right website redesigning services
Let's start from the beginning…
Why Does Your Website Desperately Need an Update?
Ask any experienced web designer and they'll tell you that research is the most important part of the redesign process.
Here's what you should ask yourself when considering website redesign:
Does your website look outdated by 2020 standards?
Is your website speed up to par with the competitors?
Do your competitors' websites look better than yours?
Have you ever received complaints about your website?
Did the look of your website ever hurt your sales or conversions?
Is your website even optimised for conversions?
If the answer to any of the questions above is "yes" then your website needs updating. Does that mean you should start looking up companies and looking for website redesigning services right away? Not quite. First, you need to know how big the redesign will be.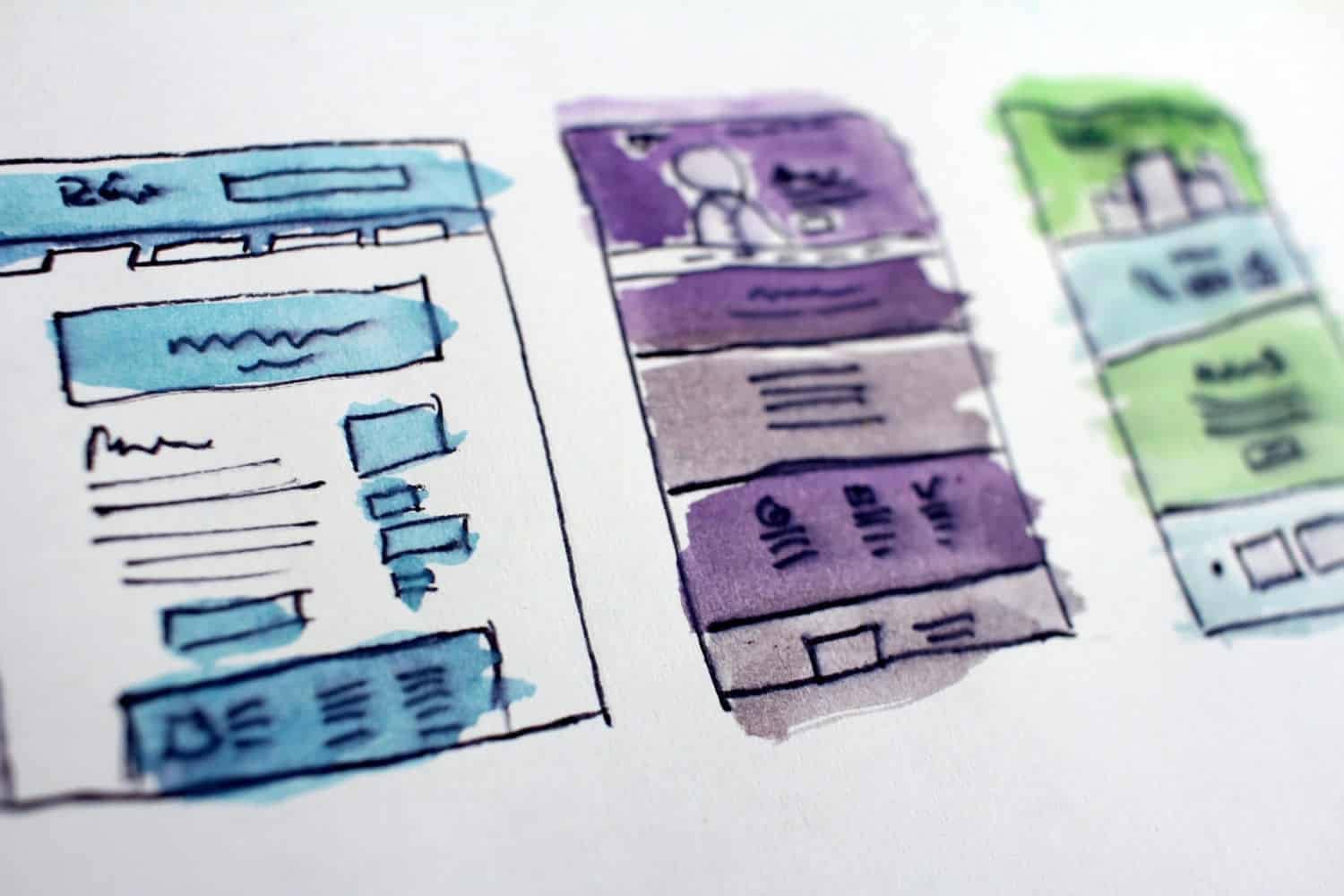 How Often Should You Redesign Your Website?
Once you decide that you're going to make changes to your website, you should know how many changes should be made. Depending on the number of changes, there are two ways to go when updating a website:
Refreshing your website or making small changes to structure, design, and functionality
Redesigning your website or making large changes to the code and visual appearance
How to determine which one of these is right? Just ask yourself, when was the last time you made changes to your website. Business 2 Community research suggests that after a major redesign, a website will remain updated between 18 and 30 months.
If you made any changes to your website in the last 2 to 3 years, you should be fine with a few small tweaks. However, if you haven't updated your site since you originally launched it, there's a good chance you'll need a complete redesign.
5 Things to Do Before Using Website Redesigning Services
No matter if you're working with an agency or an in-house team, if you've never done something like this before, you probably don't even know where to start. Here are five website design requirements you should know before starting…
1. Determine Your Redesign Goals First
The main goal of the redesign is not just to make your website look better but also to help it work better. You need to know why you are doing the redesign. What are you trying to improve on? Maybe you want to increase the number of visitors, boost domain authority, or increase the on-site time.
Many of your goals will depend on each other so make sure to map them out well ahead of time. Do as much research as possible. Talk to a few designers, look at some web design examples, and find out how you'd like your site to look when you're done.
2. Work on Your Brand Identity
There are many uses of web design for your businesses from boosting your SEO rating to satisfying your mobile users with responsive design. One of the most important things web design can help you is establish your brand identity and make it stick out.
Your website will dictate your brand image, values, and messaging. If you nail your branding on your website, you'll easily make sure that your brand image is consistent across all marketing channels. A consistent brand image can increase your revenue by 33%.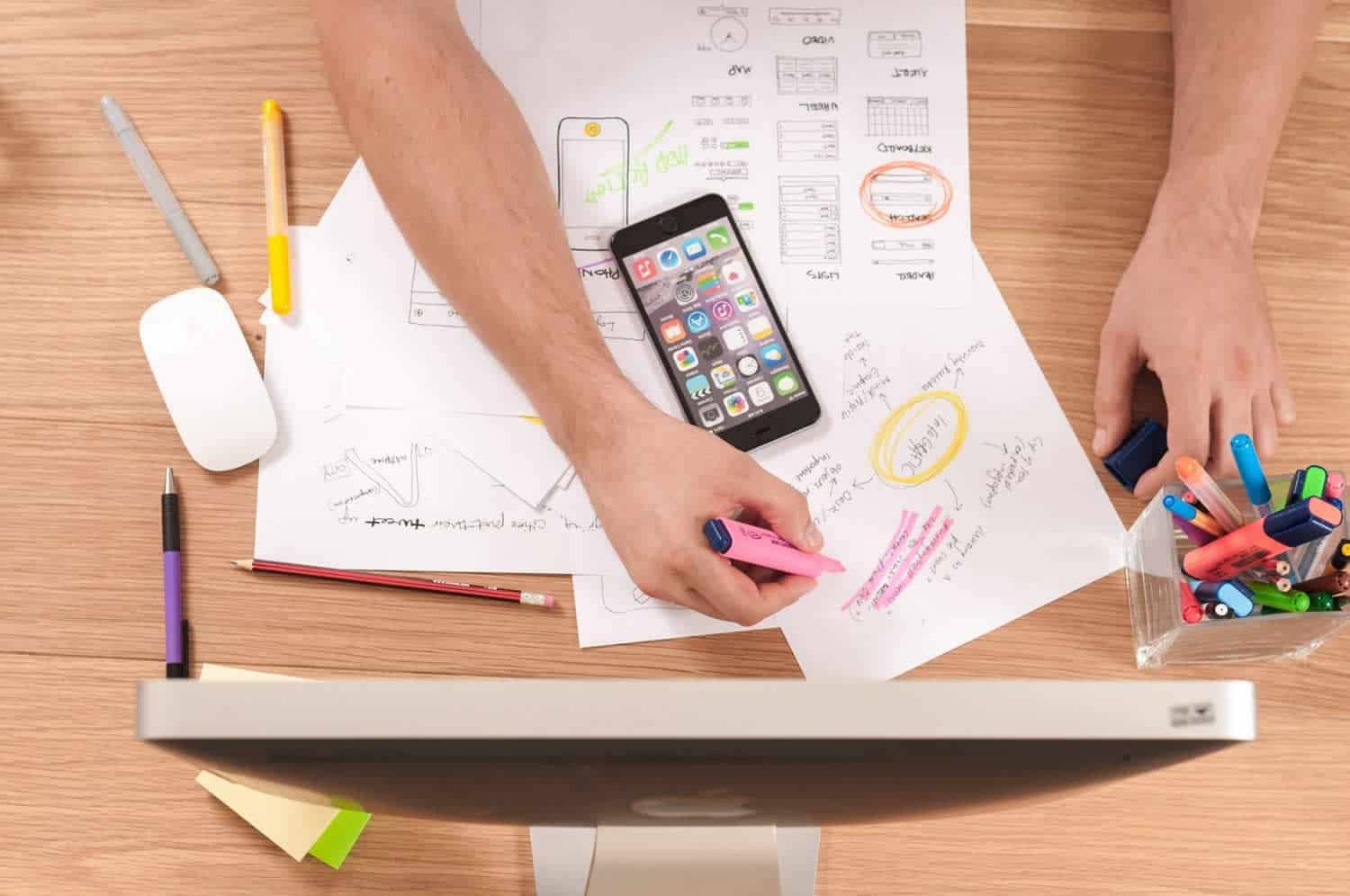 3. Define Your Perfect Buyer Persona
One of the main aims of your website is to help you increase conversions, correct? If you want to do that, you need to make sure that your website caters to your visitors' needs. That's why you should create your design and content around the ideal "buyer persona."
A buyer persona is an ideal type of customer you want to target with your marketing efforts and eventually turn into a customer. Identifying buyer personas will help you see what matters most to your target demographic and allow you to redesign your website accordingly.
4. Analyze Your Top Competitors
If you want to have a good-looking website, you need to look at good website design examples. And the best way to do that is to pick a few of your top competitors, study their website design, and use that information to steer your redesign strategy.
See what their strengths and weaknesses are. Imitate what works and try to deliver what your competitors failed to deliver. The best way to do this is to conduct an analysis, put together a list of things you like and don't like, and see what your designers can do about it.
5. Redesign Your Site With Speed In Mind
Whether you're designing a website from scratch or updating it, you need to focus on making it as fast as possible. The less time your site takes to load, the happier your visitors will be. Fast-loading pages increase your retention, engagement, and satisfaction rates.
Research from the Aberdeen Group suggests that even a 1-second load improvement can increase page views by 11%, customer satisfaction by 16%, and conversion rates by 7%. Speed performance, web designing software like GTMetrix and Pingdom can help you analyze speed and discover what needs to be improved.
Website Redesign is an Ongoing Job
The last thing we should explain is that website redesign is not a one-and-done job. Technology and customer preferences are always evolving. What works today might not work in just 6 months.
Always keep track of your customer preferences and be ready to make small adjustments. Treat your website like you would a house or a shop. Building it is the hardest part, but you also need to maintain it by fixing things when they break and giving it a new paint job from time to time.
While it may seem appealing to some to try and do the job all on their own, you should skip your DIY ambitions if you've never dealt with web design before.
Get some professional website redesigning services if you want a professional-looking site. There are many details involved in web design – design, programming, optimisation, etc. – and you can't be an expert in all of those fields. Work with professionals, redesign your site, and help your business.
Have you been thinking about getting your website redesigned? Email us on info@ivorymedia.com.au and speak to one of our experts.