What's the state of video in 2020? When taking a look at the past decade, there is no doubt that video content has played a huge role in shaping the content landscape. It has become the go-to option for sharing news, generating interest in business, educating and entertaining.
In fact, about 72% of businesses say that video has increased their conversion rate. On top of this, it is estimated that in two years from now, video traffic will account for 82% of all traffic on the internet.
In 2020, it is no secret that with the aftereffects of a global pandemic sweeping the world, this is going to change yet again. With more and more people-driven online in order to stay in touch with work, friends and family, while social distancing from home, video content is even more important than ever.
People are looking for a connection that comes from watching videos and clips. So if you haven't worked video into your online marketing plan, you are missing out.
Here we take a look at the latest trends in online video marketing, how people are consuming this content and what businesses are doing to get noticed in today's environment.
All this information will help you understand the state of video in 2020. It'll also show you how to ensure your business gets noticed for the right reasons in the right places.
What Are the Latest Trends?
The great thing about technology is that it is forever changing – and improving. We are seeing breakthroughs every year and they are changing the way businesses market themselves to consumers. Video content is one of these ever-changing platforms that is being adopted rapidly and changing.
Here is the state of video in 2020 and the trends to look out for…
1. Shoppable Videos
What is a shoppable video? It's where the customer can click through directly from the video and shop the product on the businesses website.
We are already seeing this happening on platforms such as Instagram and Snapchat, and we can expect that to grow.
It makes it so easy to sell products and direct consumers straight there, with no go-between. You can engage them, sell the product and make the purchase decision even easier by having the link readily available once you have convinced them.
Video marketing makes this selling strategy even easier as you can grab their attention and show them what your brand has to offer.
2. Vlogging
You've heard of blogging, but what about Vlogging? This trend has been around for years now but has picked up a lot of steam recently.
This was brought about with a little help from Instagram who introduced IGTV this year – purely for long-form videos such as Vlogging.
In this day and age, and in the middle of a global pandemic, people are looking for connection, and to connect with the brands they buy from.
Vlogging is the perfect medium for this. It builds authenticity for your brand and also earns trust from your viewers.
3. Interactive Videos
Let's face it, as technology improves it is getting harder and harder to engage an audience. They are simply wanting more and more. Interactive video delivers just that. They capture your audience's full attention and allow them to engage with you.
Here are some of the features that can be utilised in an interactive video:
360-degree access: instead of showing users just one part of your office, provide a 360 view and let them spin their phone around and see the whole thing.
Branching: did you ever read those choose your own adventure books? This is just like that, users can choose their preferences and just watch the content that suits their needs.
Hotspots: these are areas where users can click and interact with the video in more detail.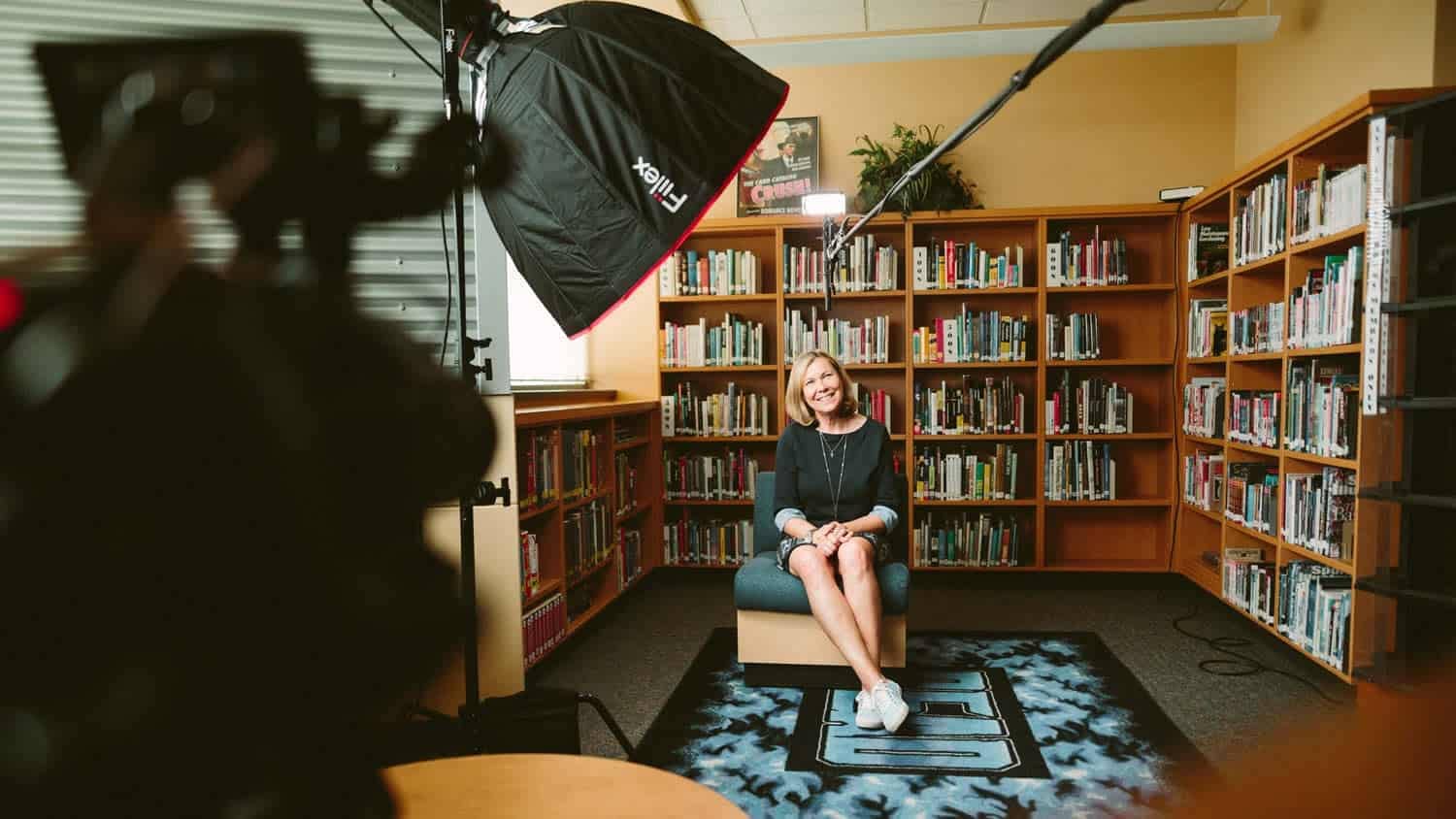 How Are We Consuming Video Today?
YouTube has revealed that mobile video consumption is growing by 100% year on year. Why? Because more and more people are scrolling through their phones and digesting video content in their spare time.
On top of this, more and more businesses are investing in video content.
In fact, mobile video marketing is becoming the new norm. More and more video editing apps are available for download on your phone, and what was once a drawn-out process involving specialised teams and professional help, is now as simple as uploading a video to an app, making all the amendments needed, and it's good to go.
The process is simpler, the audience is bigger, and we are consuming video daily across multiple platforms. As a result, it is important to note that captions are an essential component of any video now.
With more people watching on their phones, more than 80% of video content is being consumed with the sound off (i.e. while at work or watching TV).
How Have Businesses Embraced Video?
So, we have shown you just how important video is in your online marketing campaign, now it's time to take a look at a few businesses who are already doing this well.
This is how long the average human lives for and Reebok wants us to use those days to push our bodies. Their video campaign has no spoken words, but the message is powerful. In the end, there is a call to action that reads, 'Calculate your days'.
2. Coca-Cola: The Last Customer
Soft drink companies have been known for their memorable marketing campaigns. In this video, Coke treated more than 15,000 Filipinos to a surprise gift in the Christmas holidays. It showed their commitment to the festive season and their ability to give back to their customers.
This ad won an Emmy, a Cannes Grand Prix award and the Grand Clio award. It combines an empowering message with realistic portrayals of their target audience. They use the famous insult to capture the audience, changing exactly what this phrase means.
This is where we see education come into video marketing. In this series, Facebook shows 12 different functions of their platform, which benefit users. It is purely offering free content to their customers with nothing expected in return.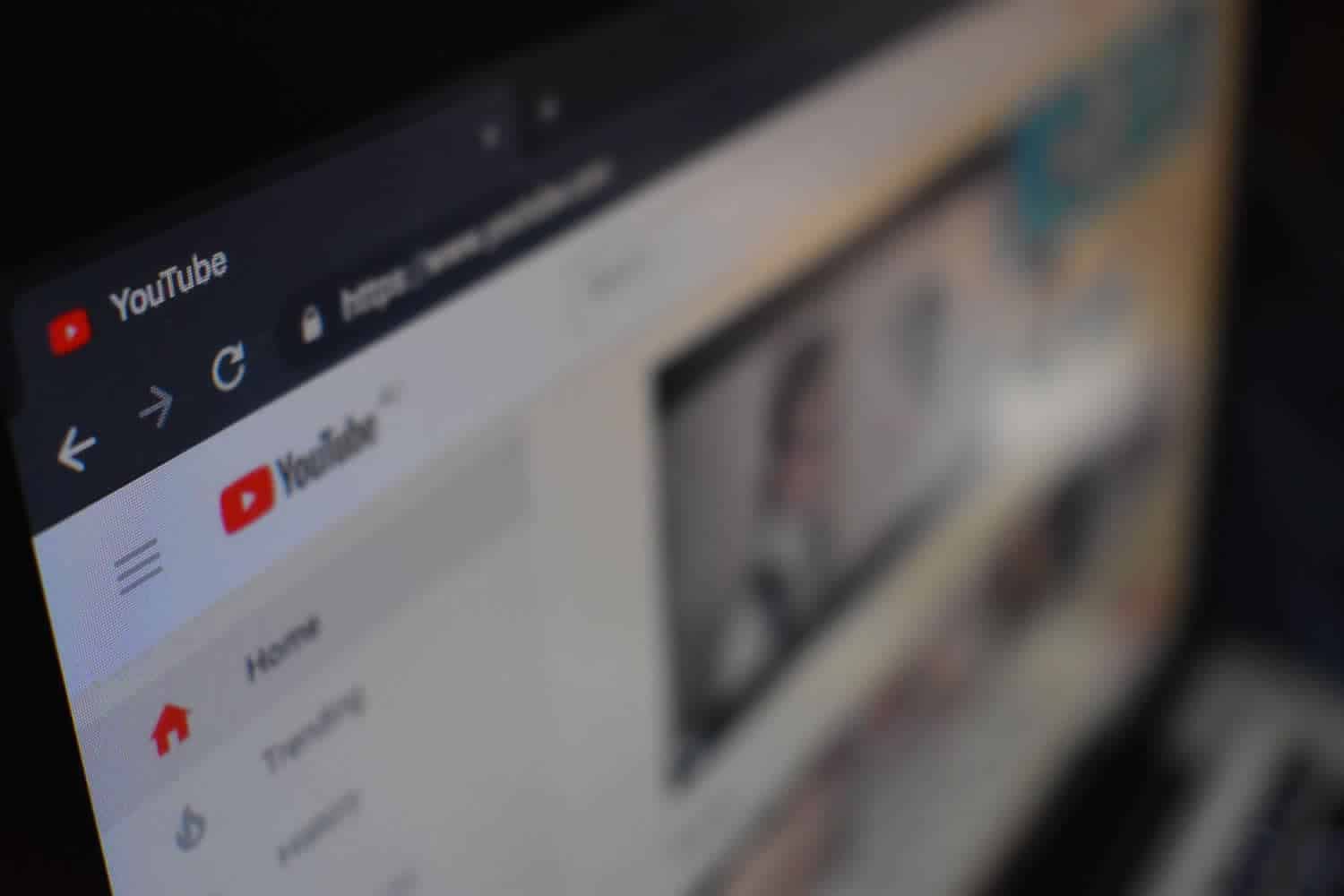 What Does the Future Hold for Video Marketing and Education?
Many people are using videos to engage in learning. Whether it is a business teaching while selling a new product, or a university delivering their course online, there are so many options when it comes to video marketing and education and the future is exciting. People watch videos for a number of reasons.
According to Forbes, the top three most effective types of video content are customer testimonials (51%), tutorial videos (50%), and demonstration videos (49%). They are giving you, the business, the gift of their time, in return they want to learn something new – and not just be sold to.
This means we are going to be seeing much more long-form content.
More and more businesses are going to be investing in educating their audience and providing as much free content as possible to engage them and sell to them down the track.
With more and more people watching video content, there will be a fight to be seen from businesses.
The Future of Video
Hopefully, you now have a better understanding of the state of video in 2020.
The future will see businesses getting more and more creative with the way they deliver their message, with a much more blurred line being seen between ads and video content from businesses.
While selling is always the end goal, video content is and will be, more focused on engaging the user, retaining their attention, and building a relationship.