There's currently a global pandemic at our doorstep and everyone is currently socially distancing from home. Many businesses have been forced to either close down completely or pivot their business model to suit the changing environment.
One area where we can see growth in the online world. With more people sitting at home, they are jumping online to find connections.
For any business hoping to survive this time, it is important to have an awesome website that uses a conversion-focused web design.
Why Is It Important to Be Online Right Now?
When it comes to the adoption of ecommerce, Australia has lagged behind other countries for many years now. But in light of the global pandemic and stores around the country forced to close their doors, Australians have been forced online to do their shopping.
MerchantSpring is an Australian marketplace consultancy, which tracks website visitor traffic to various online marketplaces. According to their Managing Director, Paul Sonneveld, some sites have seen a 300% to 400% growth in traffic.
This shows that more and more Australians have jumped online for their retail needs. If your business isn't already in this space – they need to be.
And you need to be doing it well.
While we can see the importance of being online, it is also important to recognise that more and more businesses will be entering this space under current conditions. They will also be pivoting their marketing budget to this area.
This will make it even harder to stand out in the current environment. Consider your website the storefront, you need to make a great first impression, followed by amazing customer service, before drawing into the sale at the end.
Here's how you can achieve it.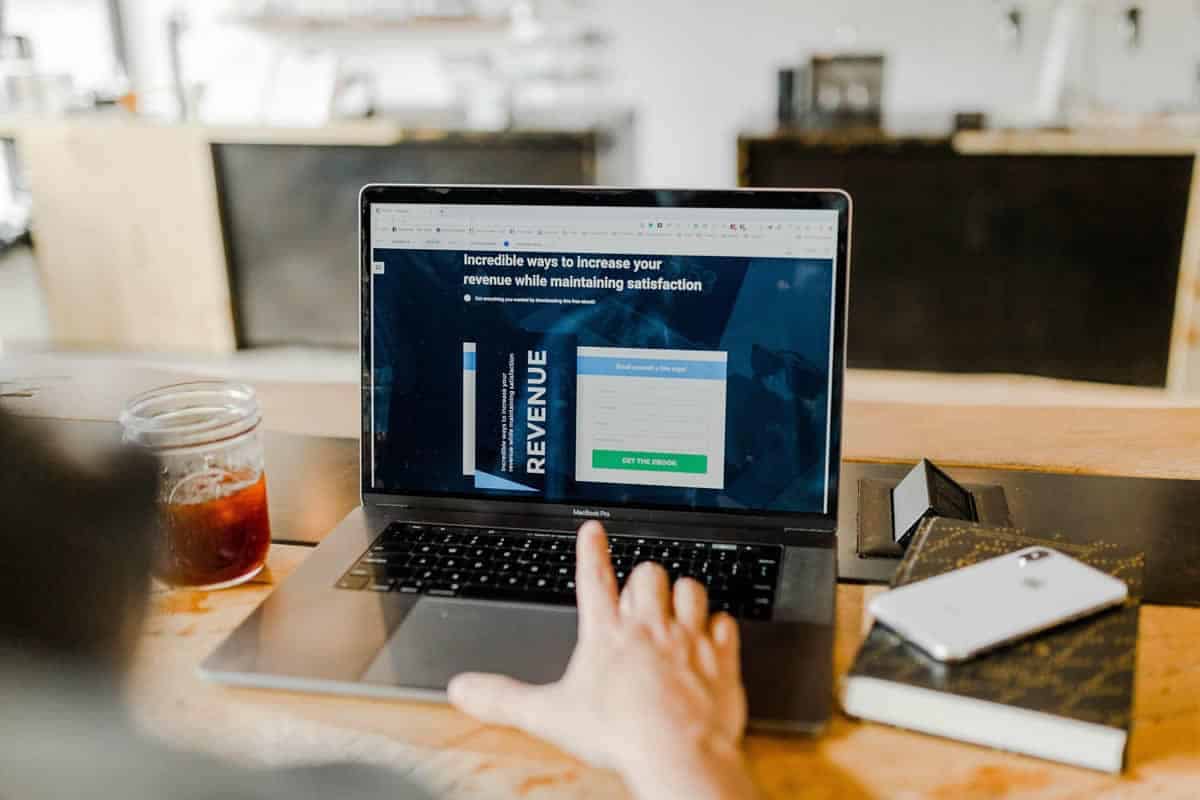 What Makes a Good Website?
Here are the main things you need to think about when you make a website:
Easy to navigate: can customers easily find their ways around your site?
Well branded: when customers come to your site, can they easily find who you are and what you stand for?
Logo: a brand logo adds an element of trust and is important to include.
Fast: you want to ensure your site loads fast. While flash media may seem like a great idea, it can significantly slow down your site.
Clear calls to action: if you have a captive audience, then you want to be able to capture them, so it is important to include calls to action.
Personal touch: especially now, in the midst of a global pandemic, people are looking for a connection. The more personal you can make their experience, the more they will trust you and want to buy from you.
This is a very basic overview of what you should be considering when it comes to your website. In fact, depending on what industry you are in, will change the look and feel of your site, and in some cases, the functionality.
We are going to delve deeper into how you can create the best website for your business.
Research the Competition
This is the best way to see what you should be doing. Head to your competition and take a look at their site to see if they use conversion-focused web design.
Navigate your way around it and take note of what elements you like, along with those you aren't overly fond of. Try all their processes, including signing up to their newsletter.
Why do you think they are doing so well? How does their site make you feel? How can you replicate this?
There is no need to reinvent the wheel.
Sure, you don't want to copy them directly, but there is no reason you can't adapt the elements that are working for your own brand. You might even be able to brainstorm some ways to improve on what they have and make it better for your own site.
In this step, go through at least five other sites in your niche.
You will discover each one is doing things a little differently, so keep a list of the elements you feel are working. By the end, you should have a good idea of the look and feel you want for your website.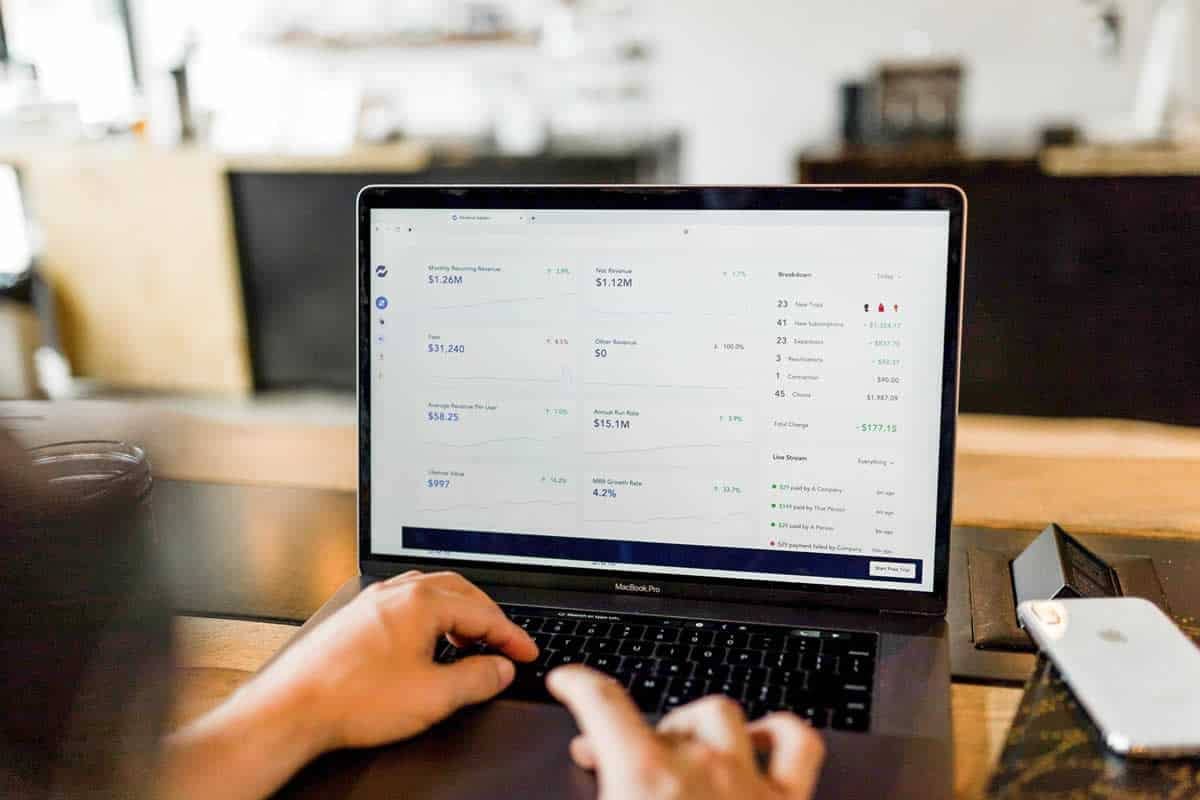 Know Your Audience
Many businesses can get so swept up in their brand image and how they want to represent themselves, that they often forget who they are targeting. Knowing exactly who your audience is, will make it much easier to choose a conversion-focused web design that appeals to them.
Consider putting together a customer profile.
Also known as a persona, this is a great way to get into the head of your customer and discover exactly what they are looking for. If you are marketing to a young mum of two, then the colours you use and language are going to be very different than if you are marketing to a single IT worker.
This is why it is so important to know who you are selling to.
Getting into the head of your customer also helps you recognise their pain points. You can understand what they are struggling with and then come up with the perfect solution to sell to them.
There are many benefits that come with knowing your audience that stretch far beyond just the creation of your website. It can also be used for your marketing across social media and email.
Keep It Simple
As technology improves, it can be all too tempting to try and adapt as many exciting new things as possible into the creation of your website.
But the truth is that consumers like simplicity.
In fact, more and more Australians are using their mobile phones. This has continued to rise steadily since 2011, with it estimated to have reached about 85% of users in 2019.
Knowing this, it is important for you to have a simple, clean website that can be accessed on mobile. If more and more people are shopping on their smartphone, you want your website to look just as good on the phone as it does on a computer.
This is often a step many businesses don't think about and it can result in a loss of customers.
Make Sure It Looks Good
That's right — when it comes down to it, you want a website that looks good and properly represents your brand.
If you are a corporate business, then you want customers to recognise this straight away when they land on your site. It needs to be clean and professional, so customers know exactly what they are getting, without having to look around.
If you are targeting kids, then make your site fun! Try fun and bold colours, great photos and more.
What looks good is determined by what appeals to your target audience, so once again, have them in mind when you are considering this.
Check All Your Processes (And Double Check)
Finally, you want to make sure your site runs smoothly. There is nothing more frustrating for customers than error messages while they are shopping. It can actually result in them taking their business elsewhere.
Make sure you are continually checking your process and have your contact details available so customers can contact you if they need help with anything.
The more available you are to help, the more likely you are to get sales.
Need Conversion-Focused Web Design?
At the end of the day, online is a great place to be. Whether you are just moving there now or looking to redo your website to attract more customers, even after the pandemic is over, there are many benefits to being online.
Following these steps is a great base to get your set up and started in the online world.
Good luck!
Need help with conversion-focused web design? Email us on info@ivorymedia.com.au and speak to one of our experts.